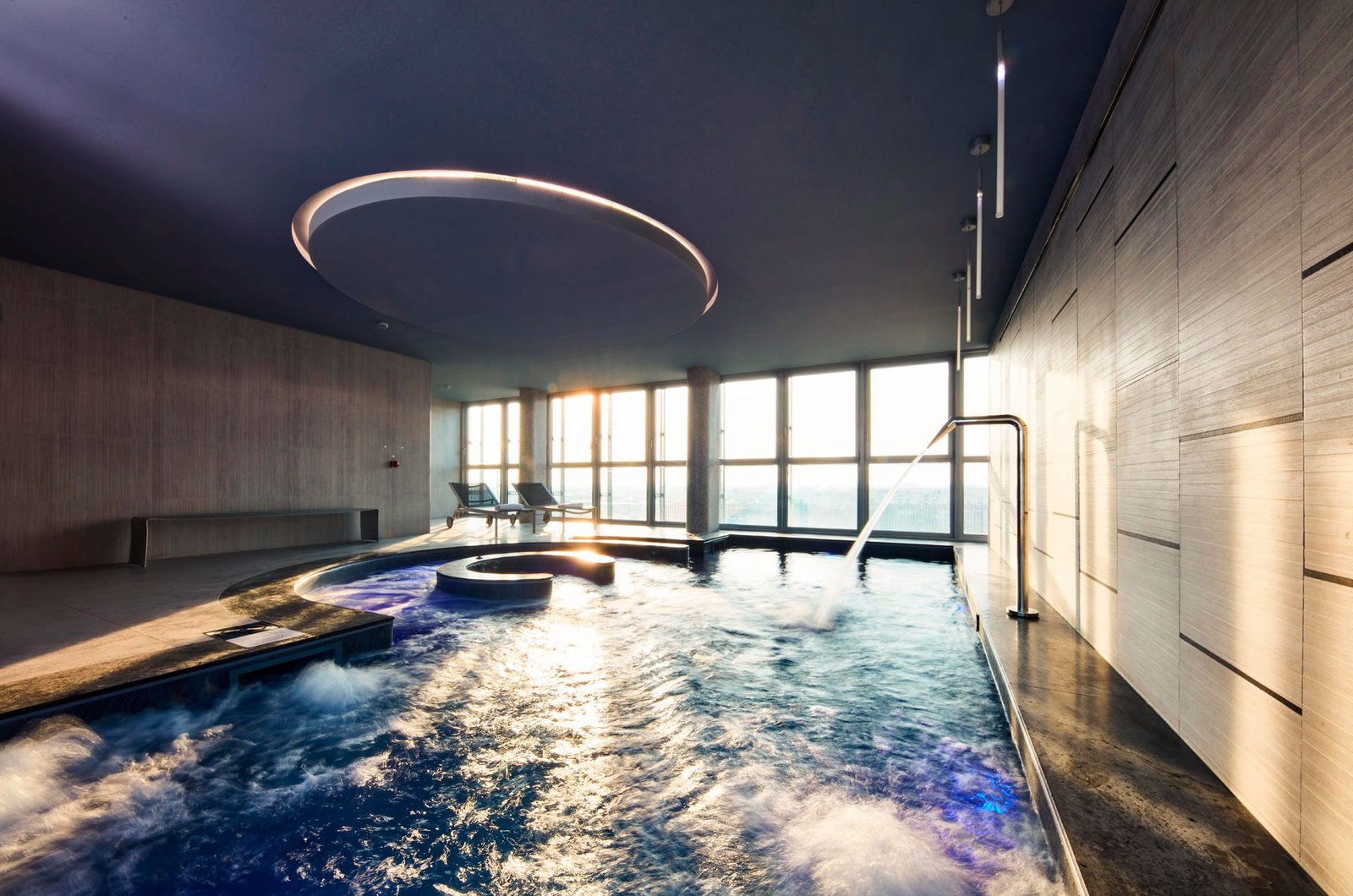 From sunrise to sunset, the panoramic pool will make your day beautiful. A comfortable and finley furnishes enviroment, complete with hydromassage and chromotherapy, is at your complete disposal after a work day or a walk through the famous alleys of Verona.
Hydromassage and steam bath
Crowne Plaza Verona's B-Zone is equipped with Technogym machines and finley furnished, offers a comfortable and spacious enviroment where you can dedicate a momento to take care of yourself, of the well-being of body and spirit.
Start your day following your personal training schedule or decompress with an evening run: the B-Zone is ready to fulfill whatever you desire.
TV 42″ in the fitness area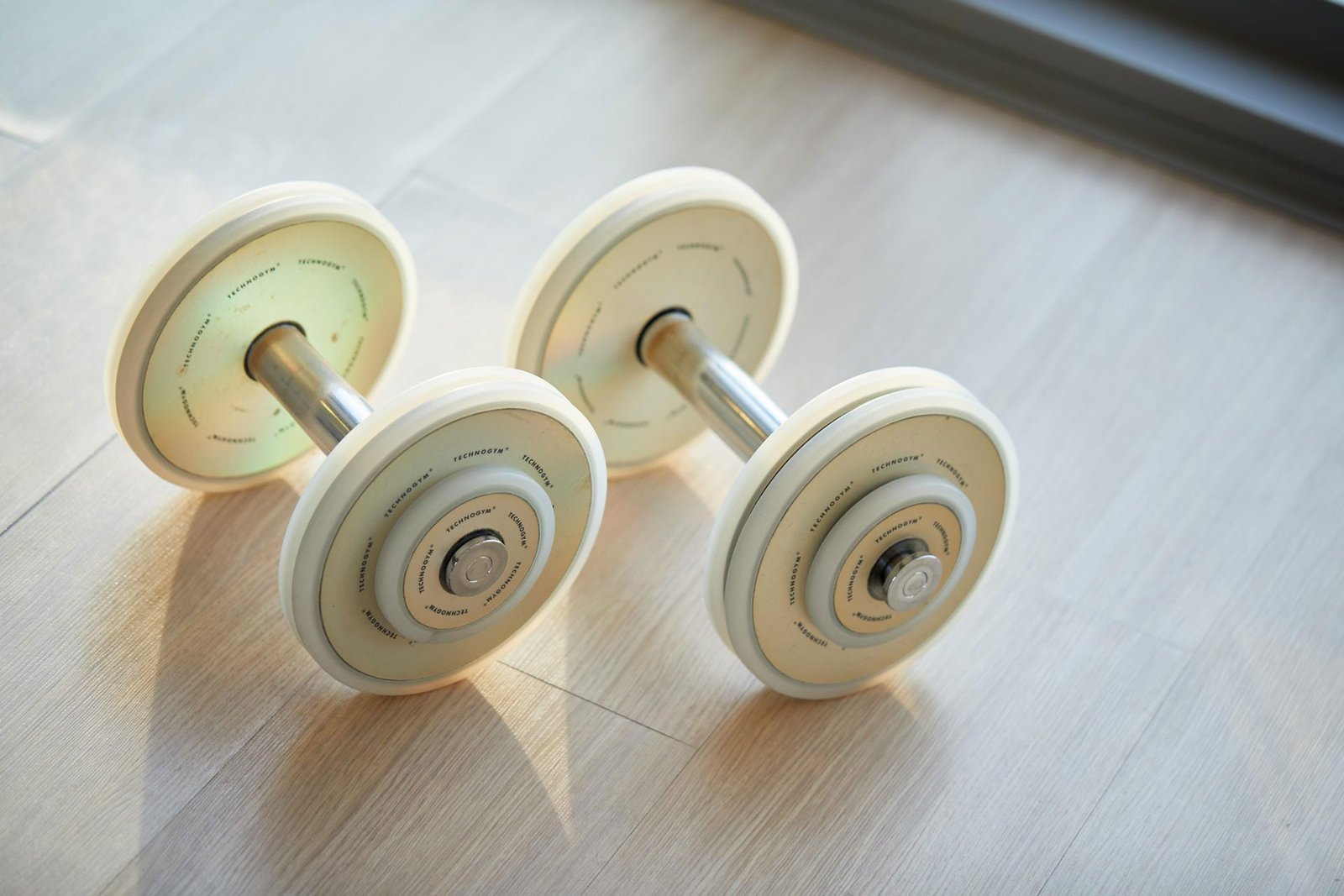 Byblos Sky Terrace
Take a moment to savor a drink in a unique place, surrounded by the lights that illuminate the city of Verona. Byblos Sky Terrace has just been renovated, come and discover all the news!
Tesla Supercharger®
Teh Tesla Supercharger® network allows you to stay charged on the go. Plug in in one convenient locaion, grab a cup of coffee or a quick snack, and hit the road again. With over 20.000 global Superchargers, the newwork gives you the freedom to travel.
Shuttle service to Verona city center
With Crowne Plaza Verona's shuttle service, you can easily reach the center of Verona in a few moments and, upon request, the Verona Porta Nuova railway station. Booking available at our Front Office for up to 7 people and subject to confirmation at the following times:
Hotel –> city center: 10:00 11:00 – 12:00 – 17:00 – 18:00 – 19:00 – 20:00
City center –> Hotel: 10:15 – 11:15 – 12:15 – 17:15 – 18:15 – 19:15 – 20:15