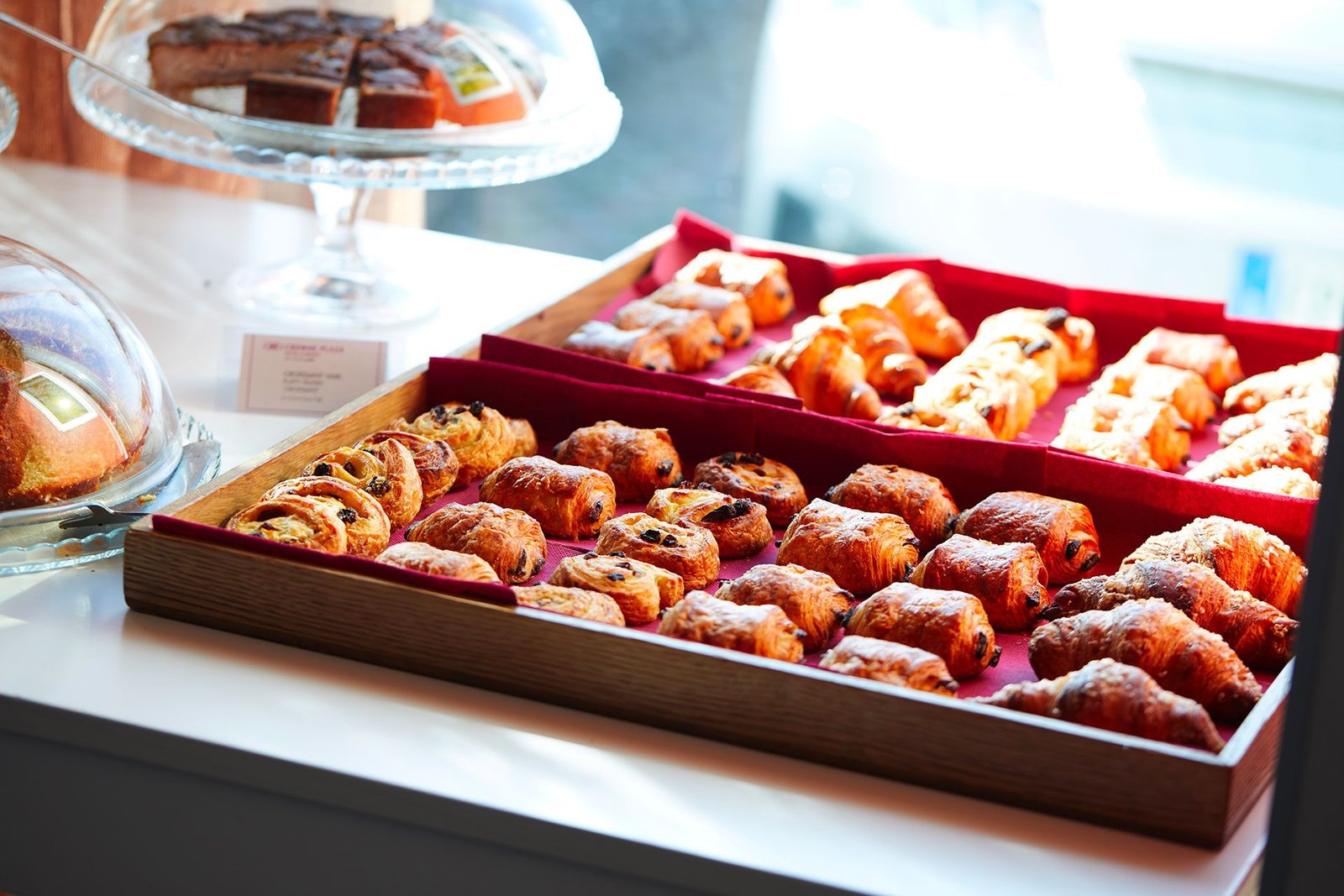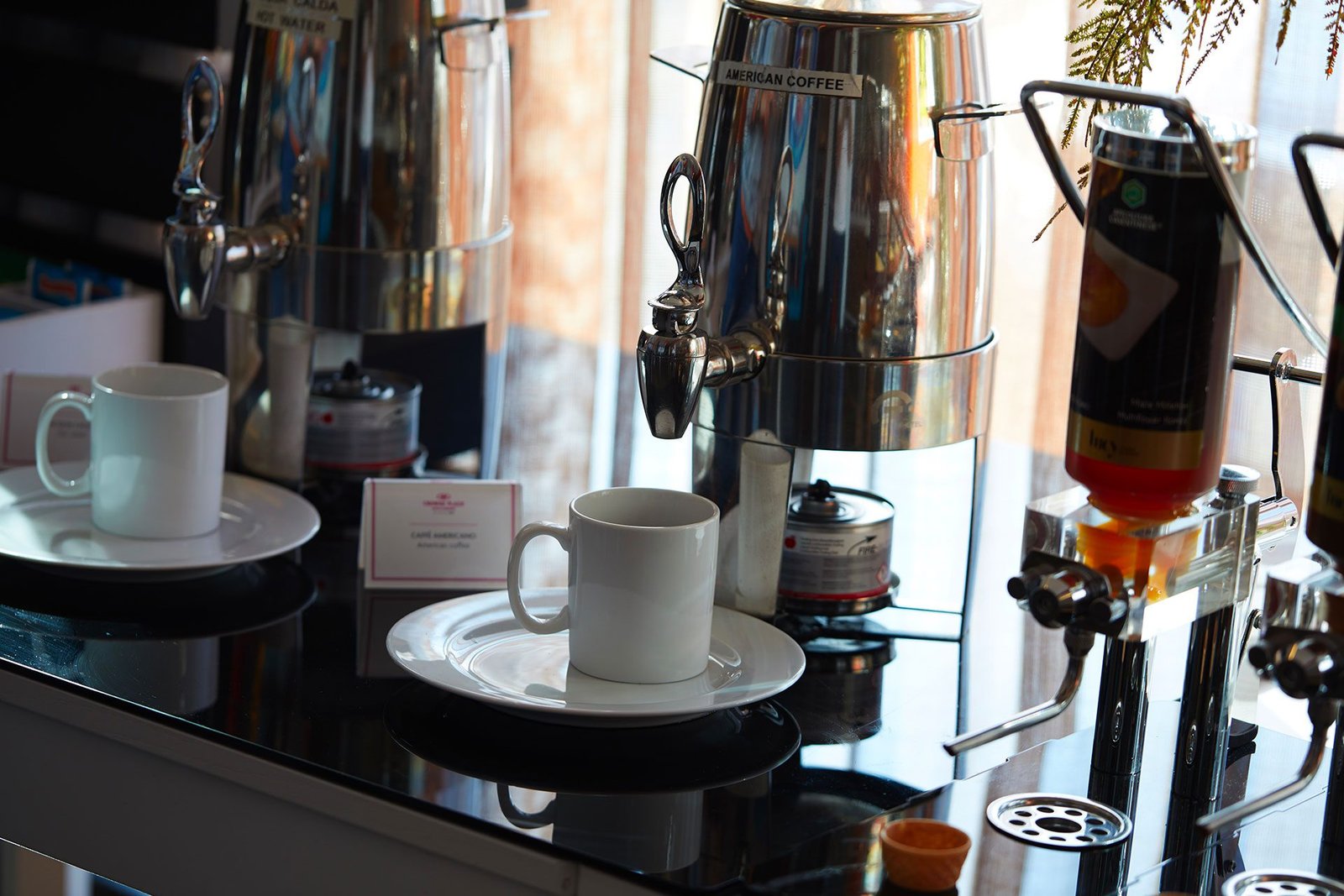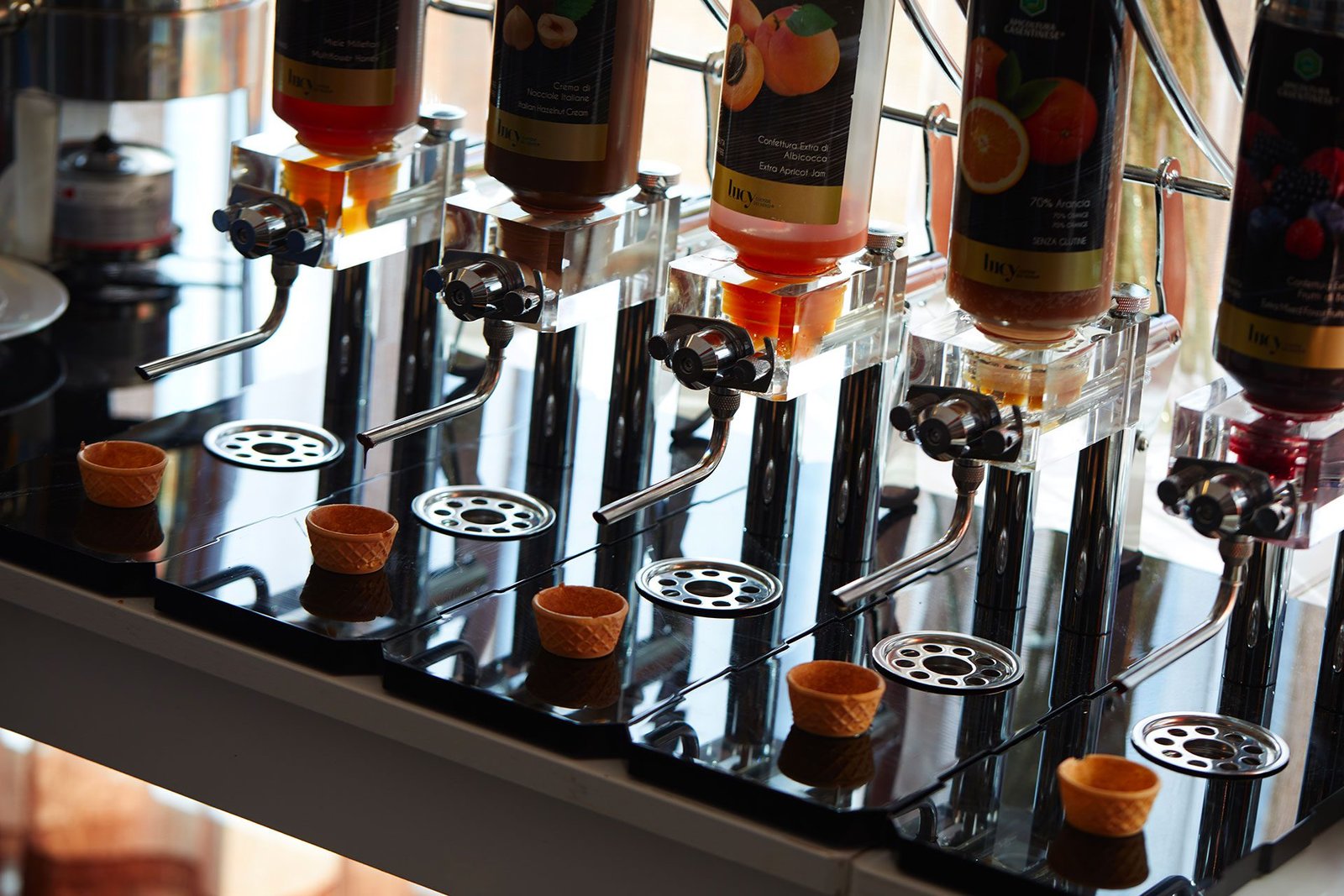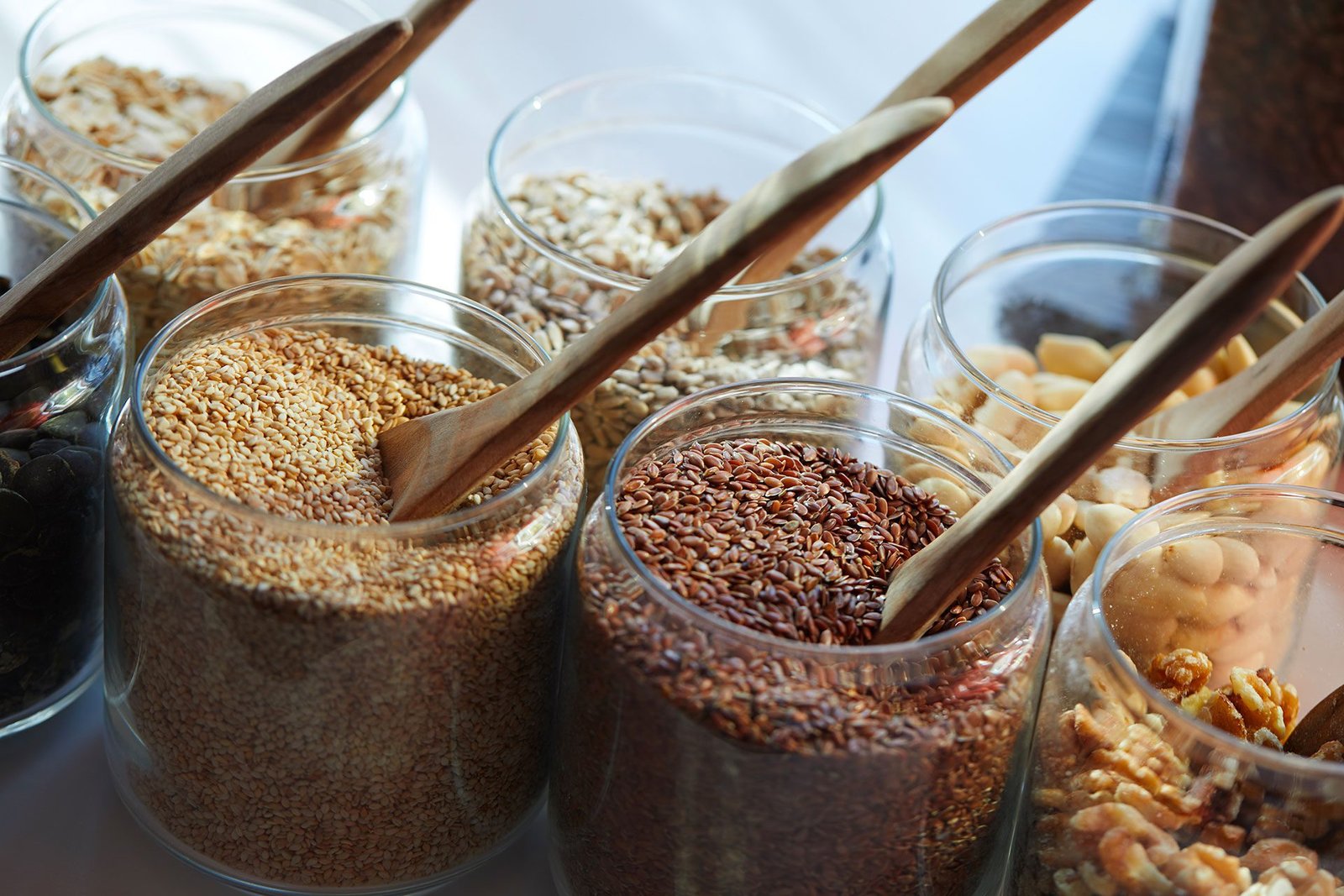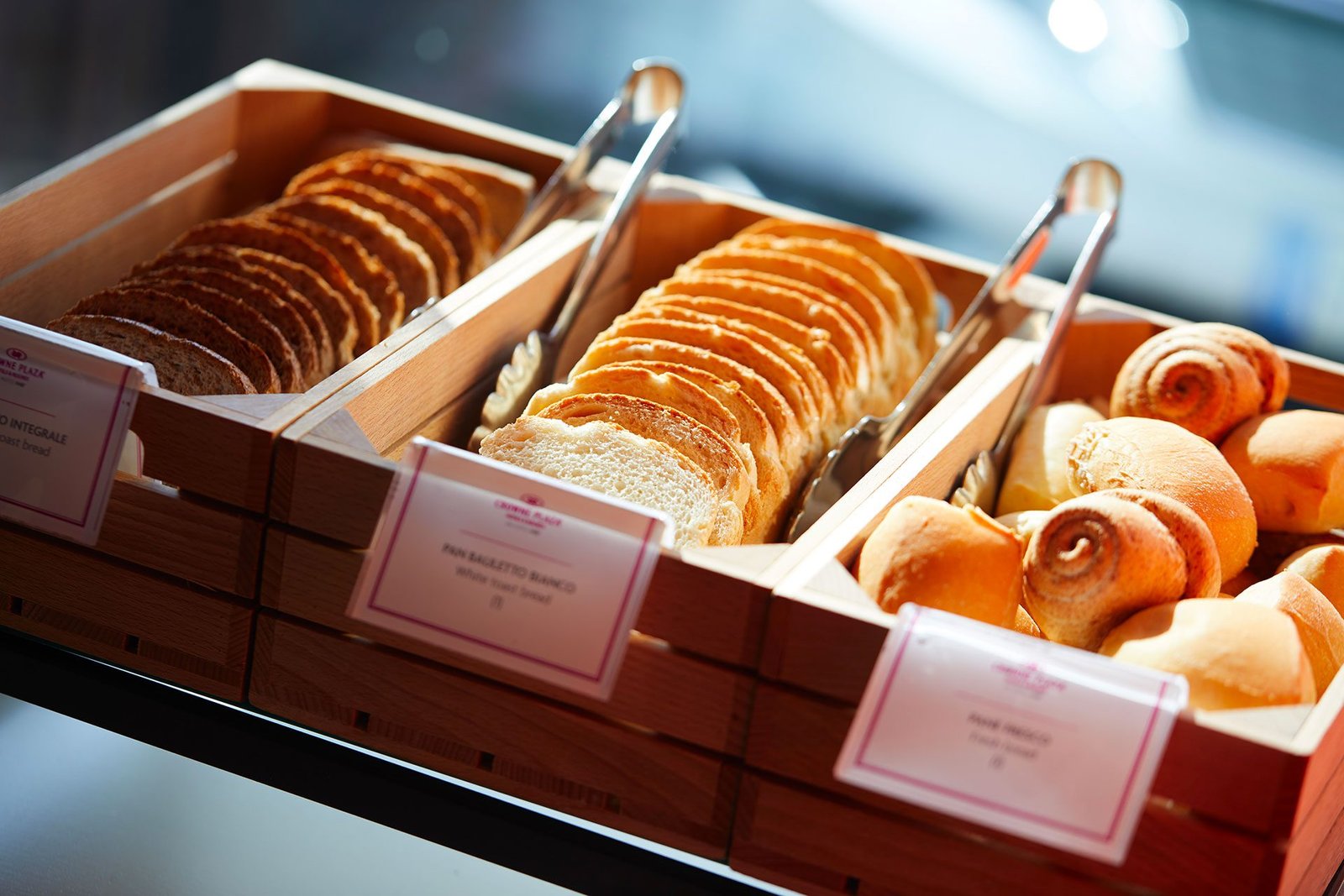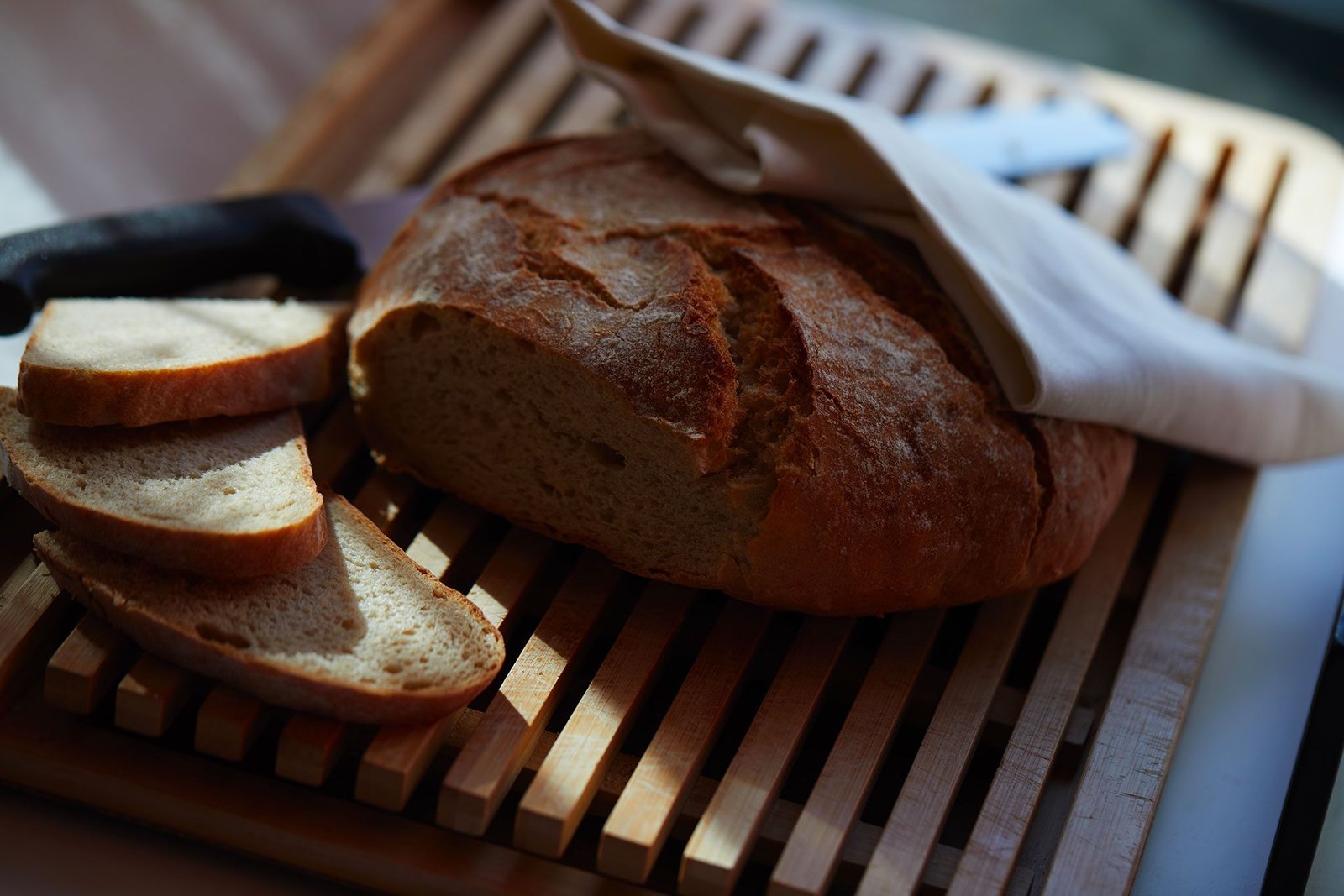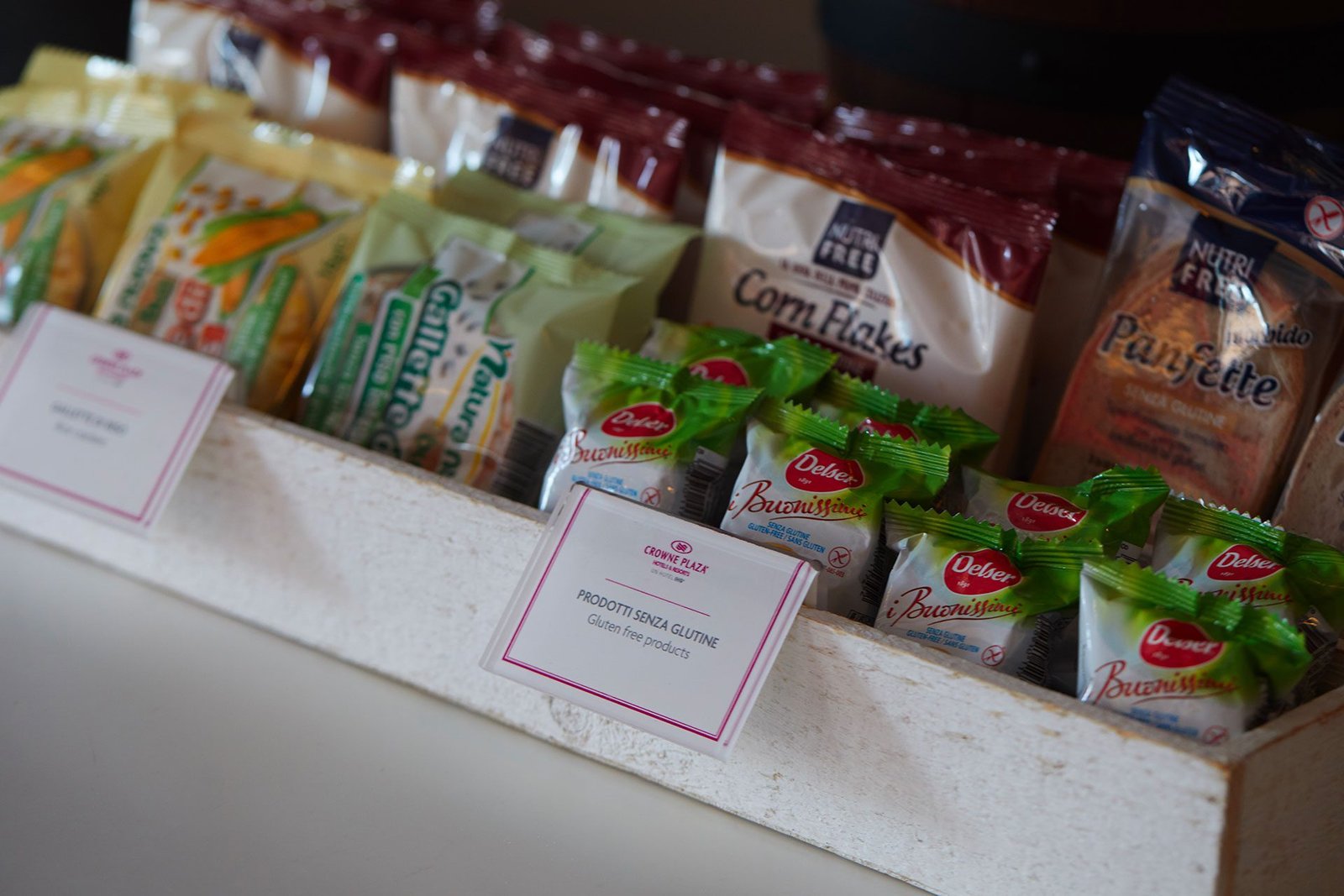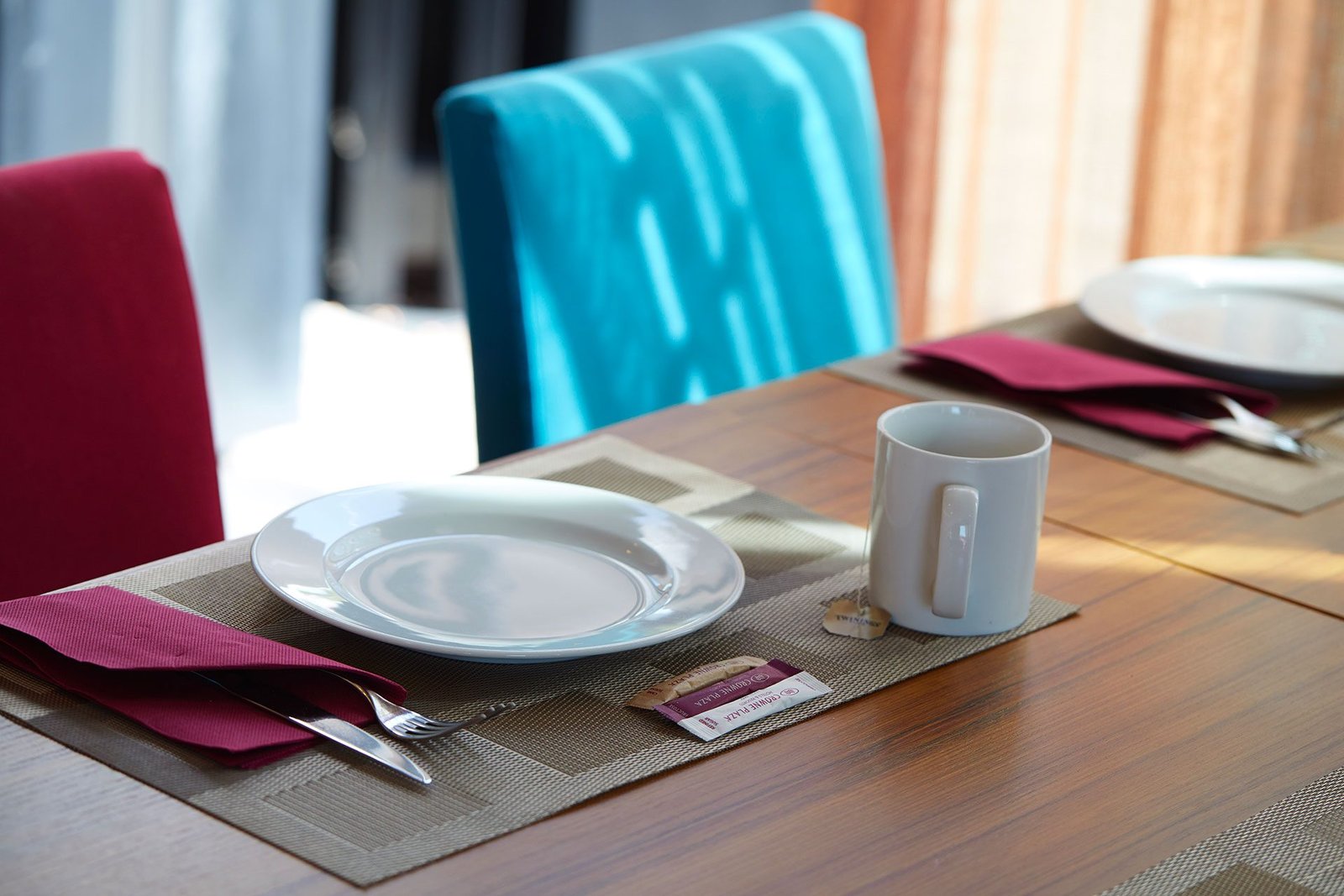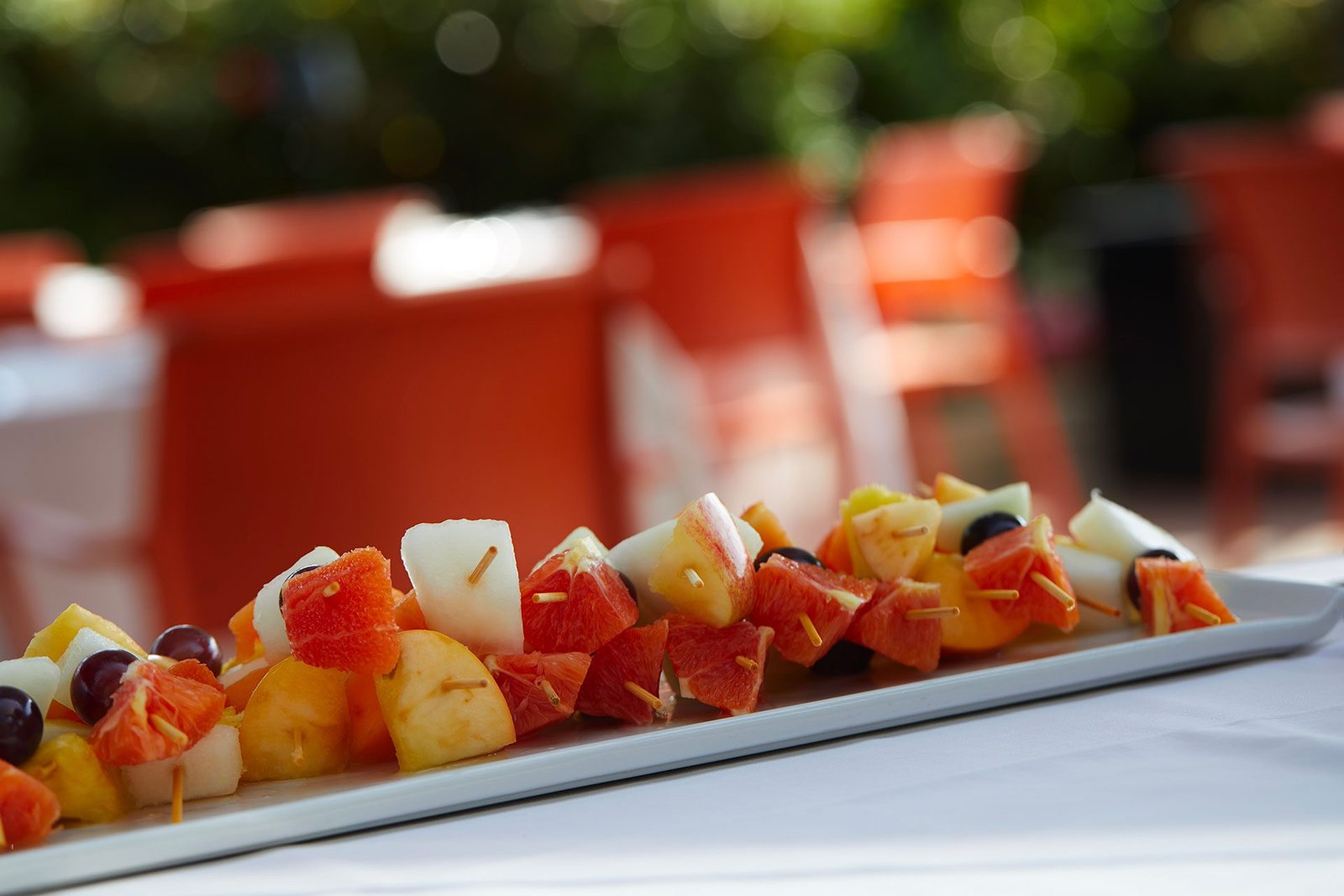 Everything starts with breakfast
An unforgettable day starts with breakfast. For this reason, since the first lights of the morning, Crowne Plaza Verona welcomes trusted local suppliersfor the preparation of the best buffet breakfast in Verona. An incredibly varied and abundant selection, oriented to both sweet and savory preferences, with strong traditional soul with an international flair.
The breakfast buffet at the Crowne Plaza Verona offers superior category gluten-free products, fresh drinks, juices of the day always available to our guests.
Big local and international buffet
Born in the city of taste, the Plaza Restaurant offers smart and fresh dishes, able to amaze and intrigue the palates of our guests. It's strongly anchored to the territory and to the seasonality of raw ingredients. A mediterranean cuisine revisited in a modern interpretation.
The space, welcoming and modern, overlook the dehors through large windows, where you will find the Link Bar; also available for your most intimate events.
The selection of the Chef de Cousine will be able to surprise you from appetizers to desserts and also with excellent gourmet pizzas. All dishes are combined by a careful selection of the best wines from Veneto, Italy and the world.
Open everyday for lunch and dinner from 12.00 PM to 03.00 PM and from 06.00 PM to 10.00 PM.
Book a table
Reach us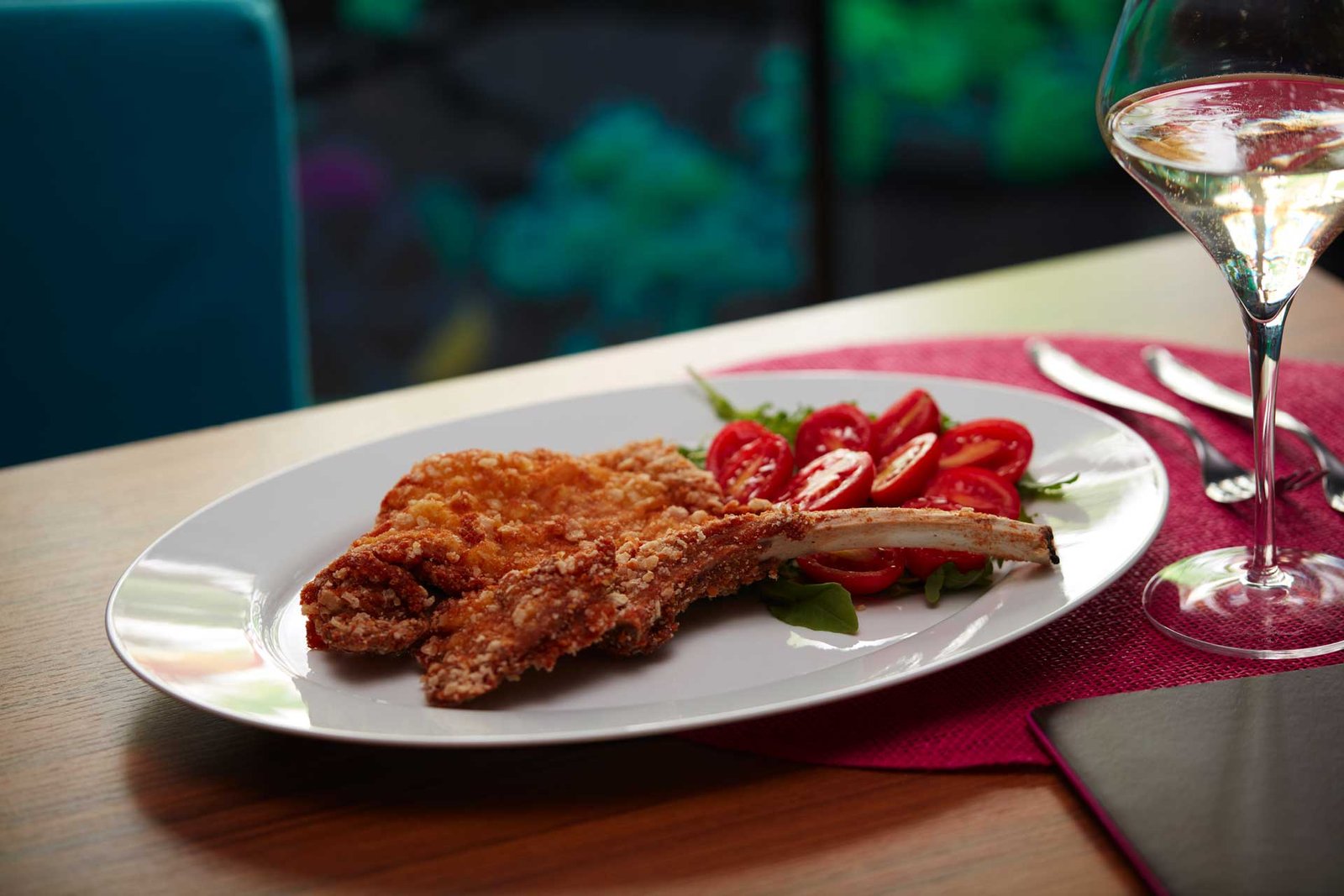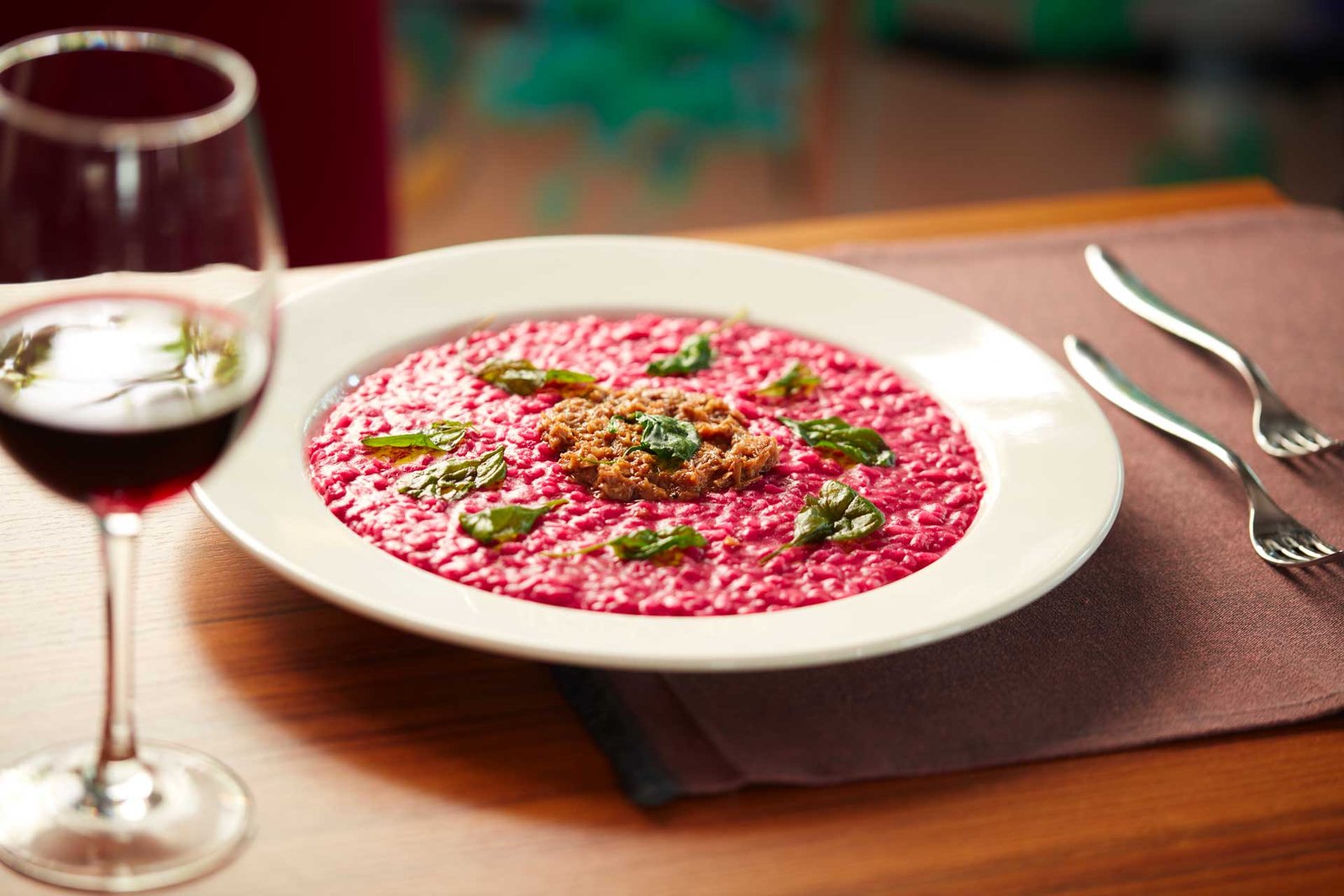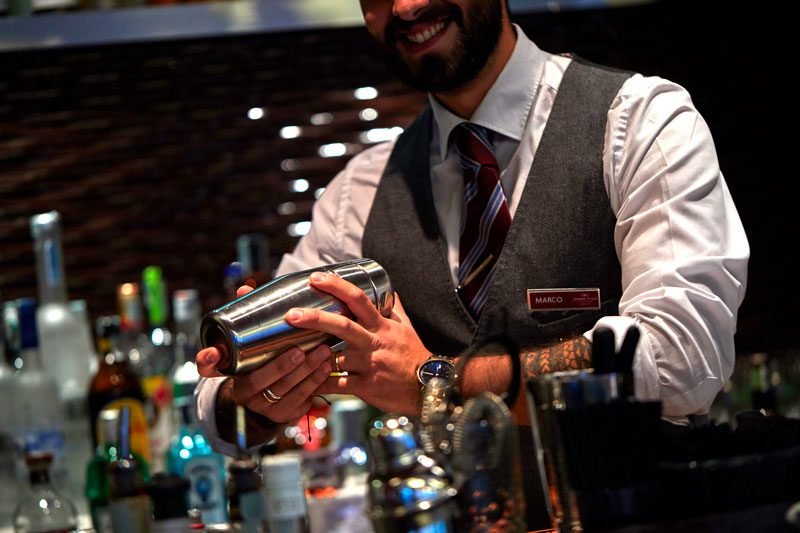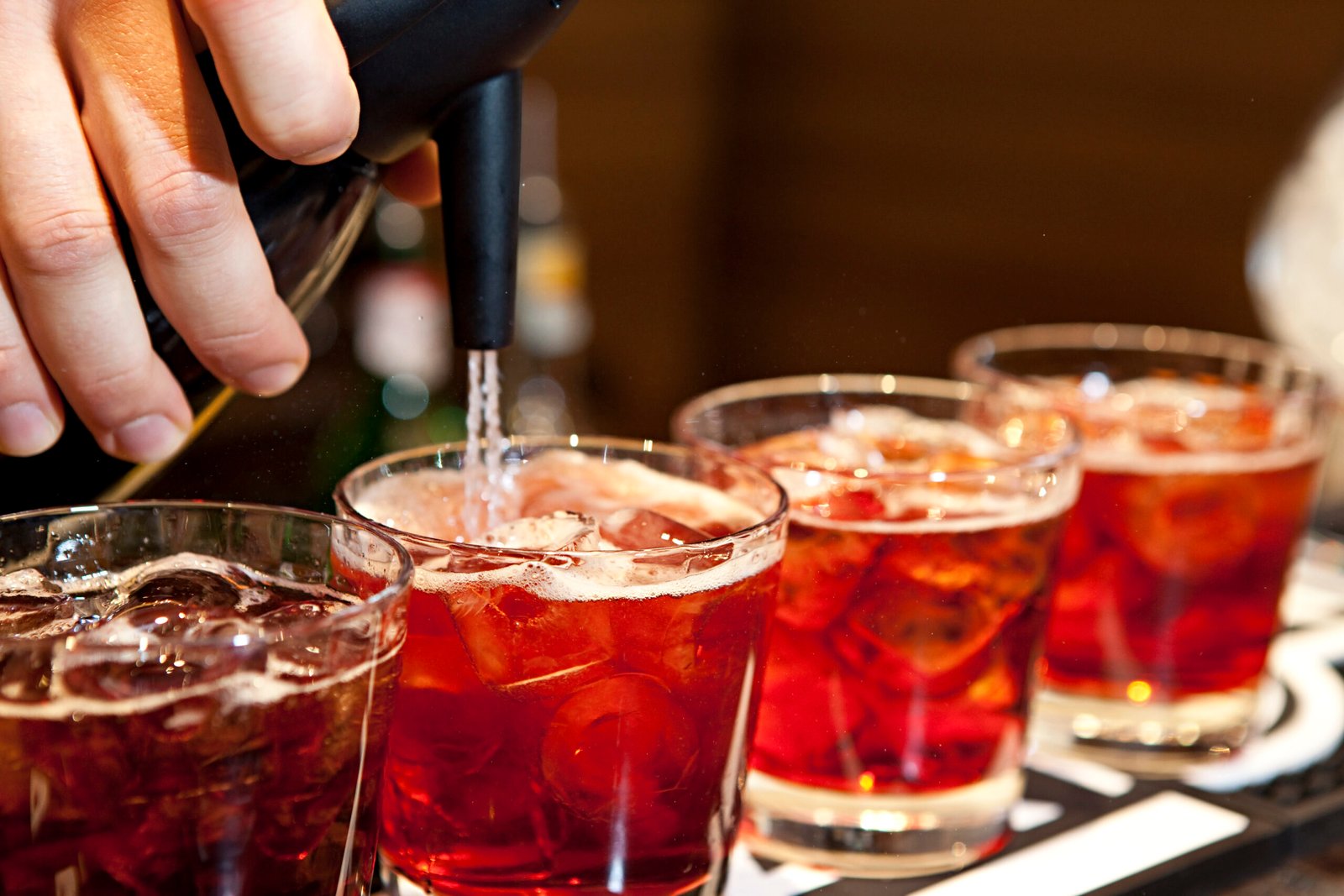 Bellini's Bar
A modern and colorful atmosphere created with design elements enhanced by the windows overlooking the beautiful green areas which will guarantee privacy and a welcoming atmosphere in any time of the year.
Whether you want to drink a coffee, enjoy one of the cocktails created by our bartenders or enjoy a quick snack, this is the perfect place.
In spring and summer you can enjoy the fresh atmosphere of our outdoor bar, Link Bar.
Open everyday from 10.00 AM to 12.00 AM
Byblos Sky Terrace
Take a moment to savor a drink in a unique place, surrounded by the lights that illuminate the city of Verona. Byblos Sky Terrace has just been renovated, come and discover all the news!
Tesla Supercharger®
Teh Tesla Supercharger® network allows you to stay charged on the go. Plug in in one convenient locaion, grab a cup of coffee or a quick snack, and hit the road again. With over 20.000 global Superchargers, the newwork gives you the freedom to travel.
Shuttle service to Verona city center
With Crowne Plaza Verona's shuttle service, you can easily reach the center of Verona in a few moments and, upon request, the Verona Porta Nuova railway station. Booking available at our Front Office for up to 7 people and subject to confirmation at the following times:
Hotel –> city center: 10:00 11:00 – 12:00 – 17:00 – 18:00 – 19:00 – 20:00
City center –> Hotel: 10:15 – 11:15 – 12:15 – 17:15 – 18:15 – 19:15 – 20:15